Residents of Clinton Township, MI or nearby areas often prefer to order from a local Chinese restaurant. The closer the restaurant is, the more likely your food is to arrive hot. Plus, it's great if it's close enough for you to walk there if you need to or even just feel like it. Supporting local businesses is always good too. Clinton Township has some amazing places to choose when you're hungry for Chinese food! Wok To You brings you local Chinese food delivery within the Detroit Metro area. If you're searching for 'best Chinese food near me', here are the top restaurants in Clinton Townships with delivery from Wok To You.
China Kitchen
China Kitchen is located on Gratiot Avenue (in the Regional Shopping Center), offering both family dining and takeout. They have an extensive menu, featuring Cantonese, Mandarin and Szechuan cuisine, including plenty of popular dishes. The menu features a range of house specialties, such as their China Kitchen Special, with lobster, shrimp, chicken and pork served with broccoli and Chinese greens. If you're buying for a couple or group, their family dinners are great value from $21.50 and give you a selection of dishes for everyone to enjoy, plus they include soup, egg rolls, and fried rice!
Combination plates, priced from $6.50, which come with an egg roll and fried rice, are available for lunch and dinner too. Or you can explore the restaurant's full menu, including soup and appetizers, and a range of meat, seafood and vegetarian dishes. Choose from egg foo young, chop suey/chow mein, sweet and sour and fried rice dishes, plus ramen, side orders, and even a few American options.
China Star
In the Parkway Center, you will find China Star, which has carryout and delivery available six days a week. Their broad menu includes many Chinese food favorites and even a few Thai dishes for those who want something a little different. The restaurant has family dinners for up to five people, which all include vegetable soup, egg rolls and almond boneless chicken. These are a great choice if you're looking for a full buffet for a couple, family or group and they're affordable, starting from $20.45. Combination plates are available for lunch and dinner from $5.25, delivered with an egg roll and fried rice.
Choose dishes with vegetables, pork, chicken, beef or seafood to discover your favorite dishes. You can also explore their options for fried rice, including the house special, as well as chow mein, chop suey, lo mein and egg foo young. If you can't decide, take a look at the chef's suggestions.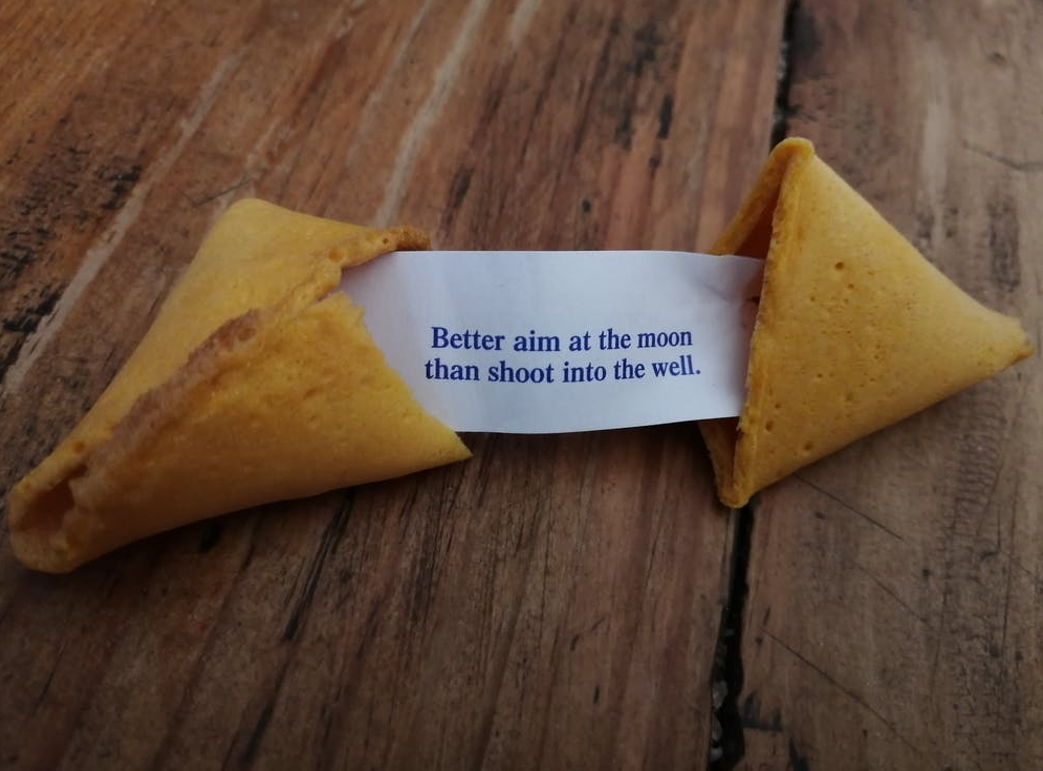 Golden Gate
Many restaurants are closed on Mondays, but if you're looking for a Chinese restaurant that delivers seven days a week, Golden Gate is available for people in Clinton Township. The restaurant is located on Hayes and is open until 9pm, five days each week, and 10pm on Friday and Saturday! Their great value lunch combos are available from $4.95 and come with an egg roll and chicken fried rice, while the dinner combination plates start at $6.95.
But what offers the best value from Golden Gate is their family dinners, which start at only $18.45 for two people with two dishes. All of the family meals include wonton soup, egg rolls, dinner rolls, and fortune cookies, with meals available for up to six people! Of course, you can order from their wider menu too, which includes Szechuan dishes, Cantonese food, and more.
May Hong
May Hong has a large menu, which even includes lower-calorie options and a good selection of vegetarian specials. There are some more options that you won't find on other restaurant's menus too, including mushiu, which they call a Chinese burrito. If you want to save money, they have family dinner, combination plates, and double and triple combos too. Their lunch combination plates start at $6.75 and dinner at $8.95, while double combos start from $11.45 and triple combos from $13.95.
There's plenty to choose from on the extensive menu from May Hong. Whether you're in the mood for Szechuan chicken, shrimp lo mein, or Mandarin duck, you can find your favorites. There are some Thai options on the menu, as well. There's a great selection of house specialties, and the low-calorie options are steamed for a healthier choice.
New Asian Star
New Asian Star combines Chinese food, a Vietnamese menu and even some Thai options to give you a great range of choice! If you can't decide what sort of food to have delivery, you can compromise, and everyone can get what they want. The family dinner options offer a meal for two at $24 or for three, costing $35. Combination plates, served with egg rolls, fried rice and a choice of either wonton or egg drop soup all cost either $7.45 or $7.95 at lunchtime or just $2 more for dinner. There's a good vegetarian selection, plus chicken, pork, beef, and shrimp dishes.
If you're in the mood for something different, the Vietnamese menu has pho (noodle soup) and bun (rice vermicelli), plus there are Thai options and ramen.
Ping On
Ping On is another option that's available seven days a week. This restaurant on Garfield has a great menu, with plenty of chicken and seafood options, in particular. Their main dishes are all served with white rice (apart from noodle dishes), but fried rice dishes are, of course, available to order too. Family dinners are available for up to five people, starting from $25.95 and served with egg rolls, fried rice, and either wonton or egg drop soup. Their combination places come with chicken fried rice and egg rolls, with prices from $7.95 for lunch. Some stand-out items on the menu include the House Special Wor Barr and Cajun Shrimp and Chicken.
When you're looking for the best Chinese restaurants that deliver in Clinton Township, MI, Wok To Go is here for you! Order online in a few easy steps, and find the restaurant menus here.