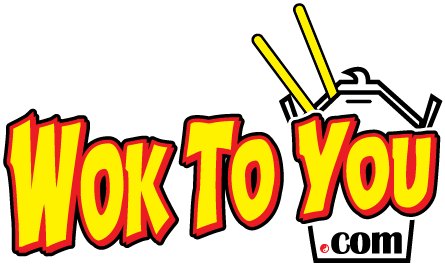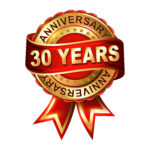 DON'T FORGET THE DRINKS AND SNACKS
Offering Pepsi, Coca-Cola products, Arizona Green Tea, Bottled water and Popcorn.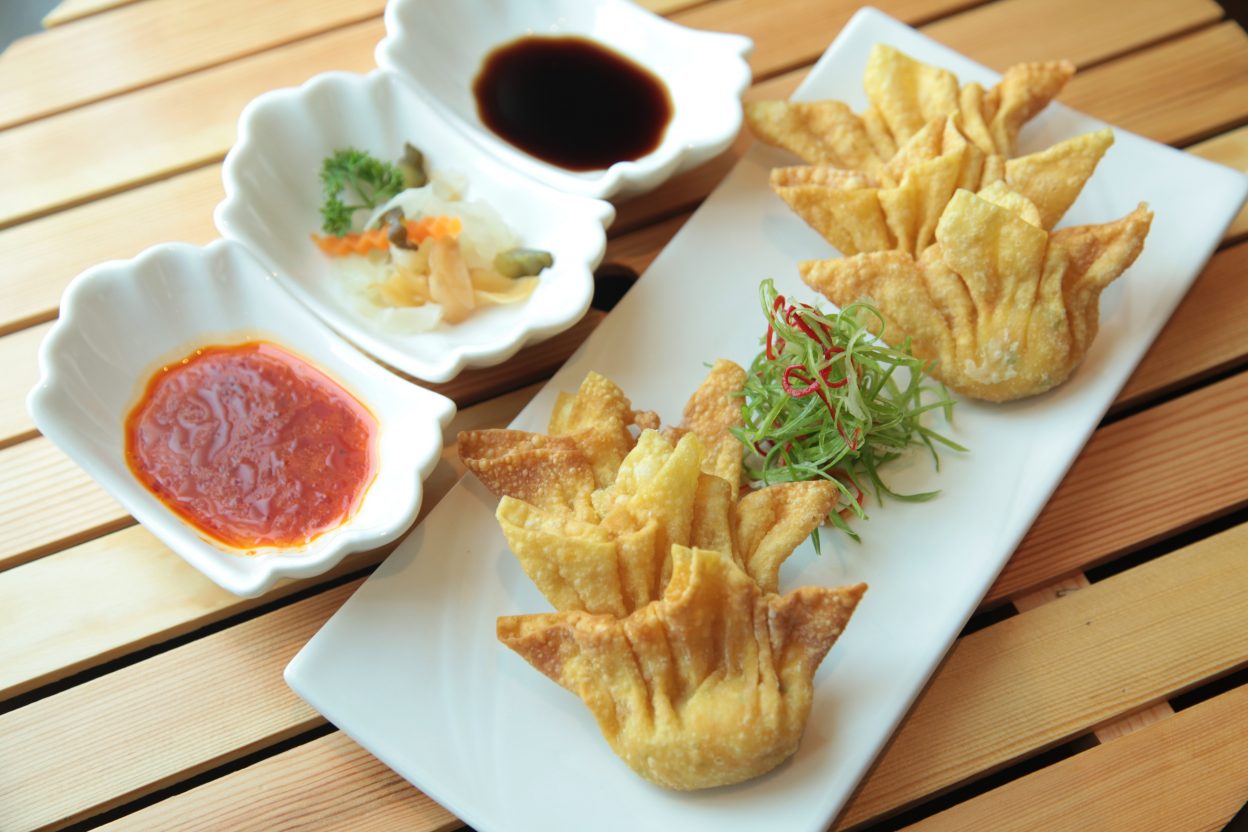 Order Online Today
Now you can order online directly from the comfort of your own home. Simply use the button below to open the order form.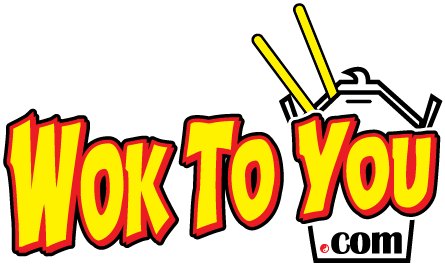 what is the delivery cost?
Our delivery fee starts at $5.50 for up to 2 miles from any restaurant.
Delivery charges may vary (for a nominal fee) depending on additional miles from the restaurant of your choice. Please call us for the exact delivery fee.
what if my favorite restaurant isn't listed?
Visit the contact page and let us know in the suggestions box and we can look into adding it to our list.
what if i'm just outside of your delivery area?
Give us a call to discuss your delivery needs on a case by case basis.