Welcome to Wok To You!
Chinese and Thai food delivery service. Providing online access to our network of 35 restaurants located in Macomb and north east Wayne counties. Catering Metro Detroit and most of S.E. MICHIGAN. We bring your hot food to you! You can view, download & print menus. Thanks for choosing Wok To You.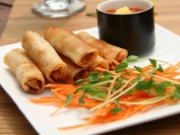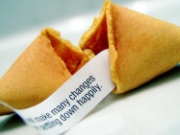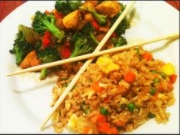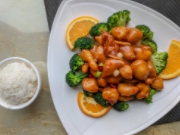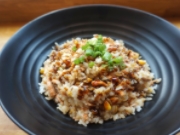 Let's Get Started
Now it's easier than ever to have your favorite restaurant delivered right to your door.
Order online using our NEW ordering form and save time.
Do You Need Catering?
Catering Near Me knows that every event is different, and everyone's budget is different. In addition to the wide variety of food choices to choose from, we also provide three different catering service packages designed to fit the exact needs of your next catered event and budget.
Servicing Macomb, Oakland, Wayne, Port Huron, Flint, Monroe, and Ann Arbor.