Sometimes you have a craving that only Chinese food can satisfy. There's a huge range of delicious dishes that you can try, but there's no denying that the people of the Detroit metro area have some favorites. Here at Wok To You, we deliver from some of the best Chinese restaurants in the city, and we've noticed that there are some top dishes that are always popular.
1. Sesame Chicken
Chicken dishes make up the majority of the favorite Chinese dishes sold in Metro Detroit. Sesame chicken is a classic option, offering a sweet and sometimes spicy flavor that the residents of the city can't get enough of. Sesame chicken is battered and fried, then paired with a sweet-ish sauce and topped with sesame seeds. China Kitchen and China Star, both found in Clinton Township, are just two of the restaurants that you can choose from if you have a hankering for some sesame chicken.
2. Almond Boneless Chicken
Did you know that almond boneless chicken is pretty unique to Michigan? The version of this dish found in Detroit, often nicknamed ABC, isn't very well known outside of the state. While you can find a dish called almond boneless chicken elsewhere, you probably won't get the same thing. In Michigan, it's battered and deep-fried, and served on iceberg lettuce, with a mild brown gravy, toasted almonds, and green onions. You'll find this popular local dish at any restaurant in the city, from China Wok in Eastpointe to Lim's in Sterling Heights.
3. Sweet & Sour Chicken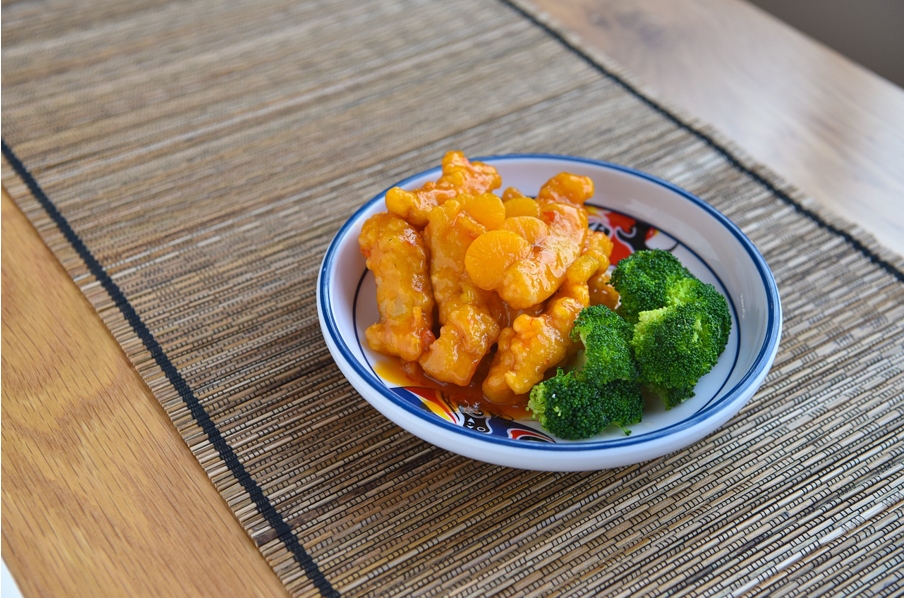 The classic sweet and sour flavors are perfect for pairing with chicken, and sweet and sour chicken is a dish that many people have to have in their takeout. When you're looking for Chinese takeout near you, you can be sure that you'll find sweet and sour chicken on the menu. Like other popular chicken dishes, the chicken is battered and fried, then completed with a tasty sweet and sour sauce. It's been in the US since the early 20th century, and it's definitely a Detroit favorite.
4. General Tso Chicken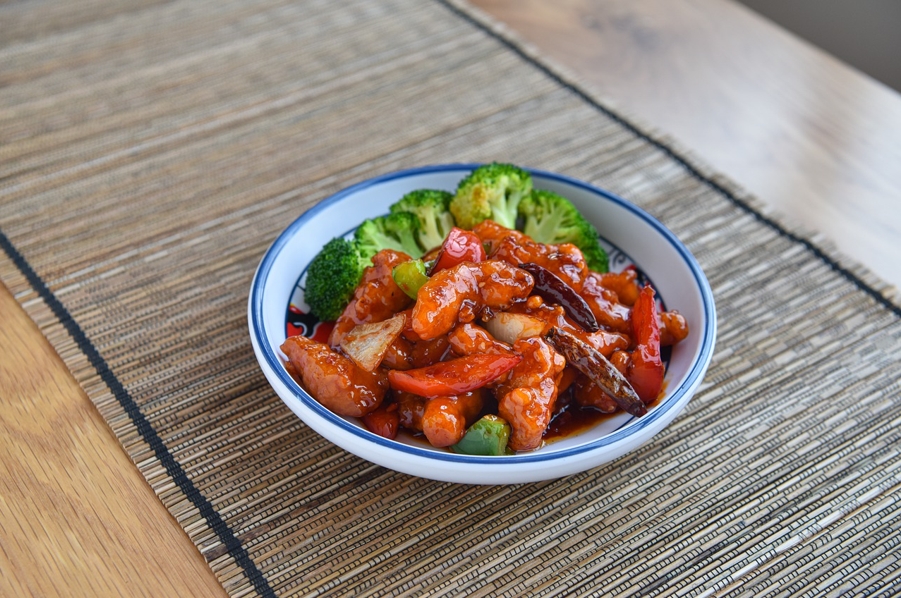 You can't talk about Chinese chicken dishes without mentioning General Tso's chicken. This dish is unique to North American Chinese cuisine and was possibly invented sometime around the 1960s or 1970s, although no one knows exactly where it came from! With its batter-fried chicken and sauce made with ginger, garlic and soy sauce, you'll find it on pretty much every Chinese menu. Try Golden Harvest in Warren if you're looking for a spicy General Tso's chicken to enjoy with your next delivery of Chinese food.
5. Pepper Steak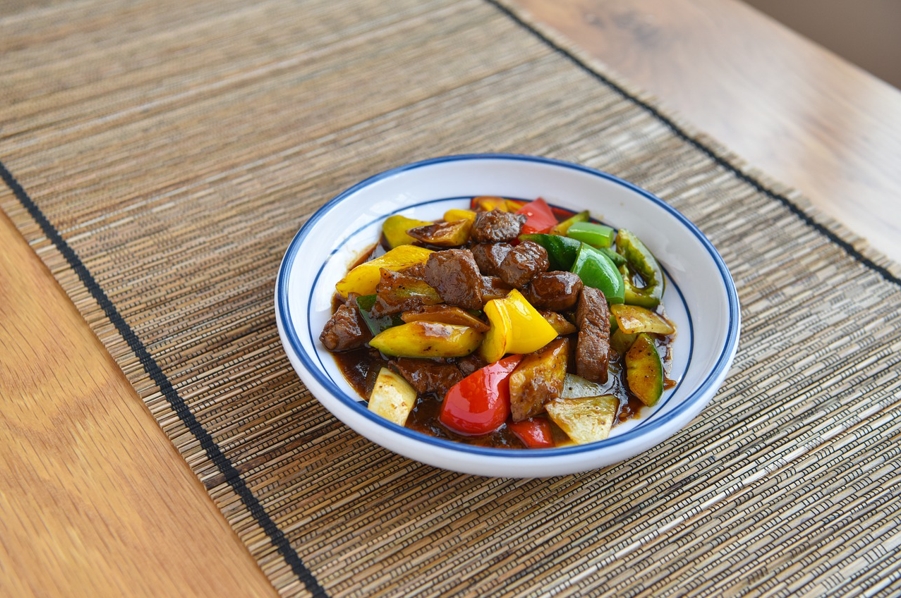 For those who prefer beef to chicken, pepper steak is an excellent alternative to a chicken dish. If you're looking for a dish with plenty of vegetables, this one is made with sliced bell peppers, and also often features green onions and beansprouts. As well as black pepper, the dish might include seasonings such as ginger or soy sauce. This dish has been in the US since at least the late 1940s, and it has clearly become a popular choice of Chinese takeout during that time.
6. Chinese Fried Shrimp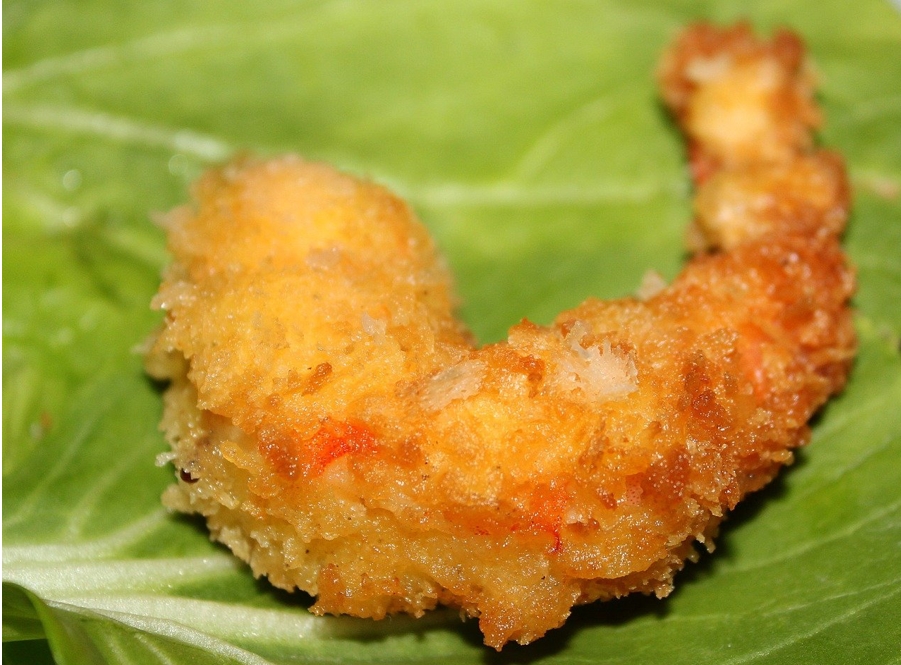 Seafood lovers might turn to Chinese fried shrimp for their fix when they want Chinese delivery that they can order online. The only seafood dish in the top ten list, it's another deep-fried option that a lot of people never leave off their Chinese food order. Whether you choose to order from Wan Kow in Grosse Pointe or from Canton Express in St Clair Shores, the crispy shrimp is hard to resist. They're great to have with dipping sauces or just to eat on their own.
7. Fried Rice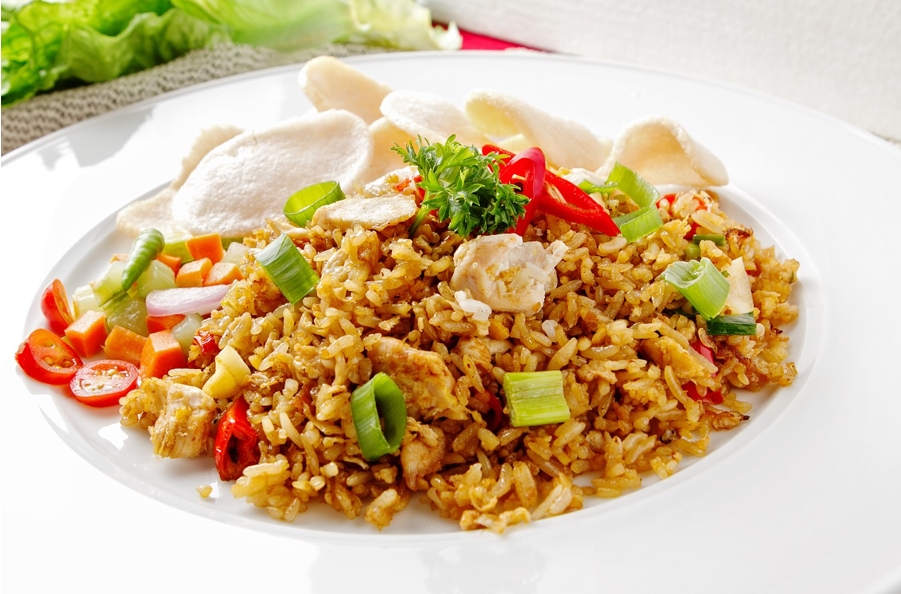 Fried rice comes in all kinds of variations. You can have it plain, or you can choose it with a variety of additions. For example, at China Wok, they have nine different types of fried rice to choose from, including beef, ham, pork, chicken, vegetable, and their own house special. Fried rice is perfect to pair with a saucy dish or just to eat on its own. Whether you like it plain or you like to add your favorite ingredients, it's a must-have part of any Chinese takeout order.
8. Vegetable Lo Mein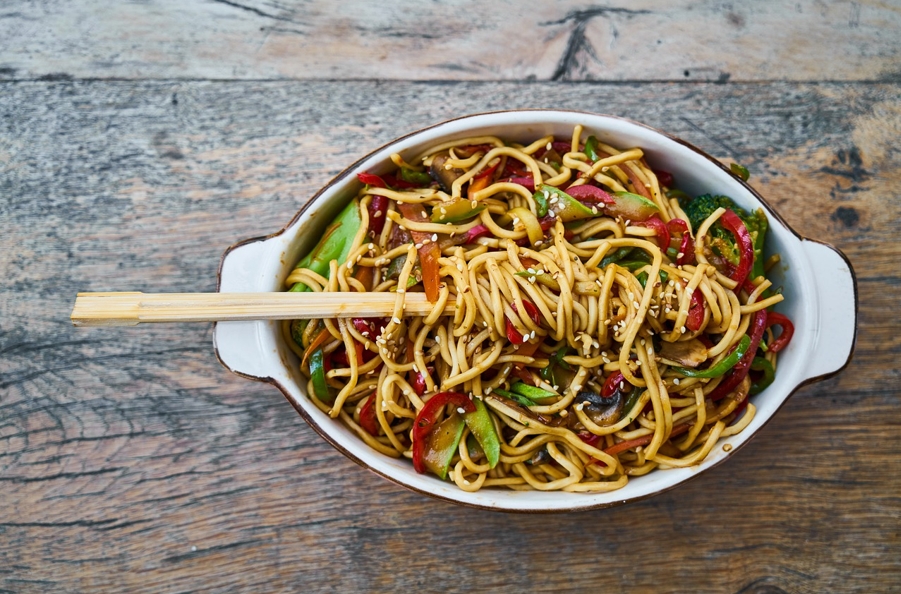 Vegetarians like Chinese food too – and sometimes you just don't feel like having meat. This noodle dish is a meal on its own, and it has plenty of vegetables to help make your takeout at least a tiny bit healthier. It might not be the most popular dish available, but it's still a favorite among the people of Detroit. Stir-fried with a soy sauce-based sauce, the egg noodle dish is one that you don't want to leave off your order.
9. Chicken Chop Suey
Back to the chicken dishes, chicken chop suey is another that features in the top ten Chinese dishes sold in Metro Detroit. Chop suey features meat, eggs and vegetables, and is usually served with rice. Some people think this dish was invented in America, but certain people have traced it back to China in at least the late 19th century. Although it's available with other meats, it's chicken chop suey that the hungry people of Detroit prefer to order when it's time to get Chinese takeout.
10. Chicken Egg Foo Young
Another dish involving chicken and egg is chicken egg foo young. It's an omelette dish that can contain various ingredients, although it more commonly features ham and might have vegetables and meats such as chicken, pork, shrimp, and more. You're likely to find it at any Chinese takeout restaurant that offers delivery in Detroit. At Wah Hong in Eastpointe, for example, you can find egg foo young with chicken, or you can choose to have it with pork, shrimp, or vegetables.
If you're hungry for some Chinese food in Detroit, Wok To You can bring you your favorite dishes from some of the best restaurants in the city! Take a look at our delivery area to find out where we deliver to and reach out when you're ready to order!